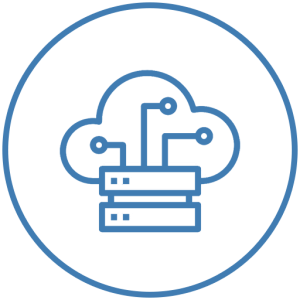 NETWORKING
Design, implementation and management of networks. Applications of communication and interconnection.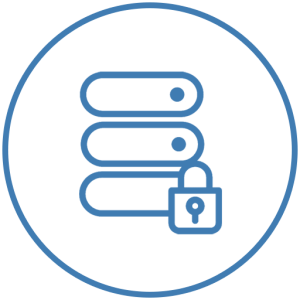 SECURITY
Specialized security solutions for networks, communications and targeted attacks.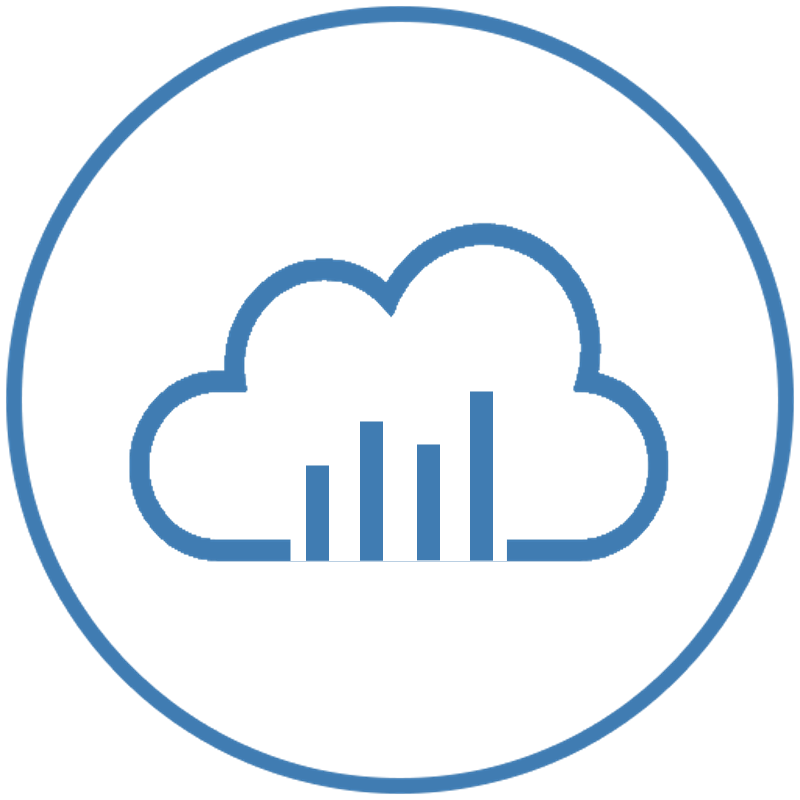 CLOUD
Specialized cloud services at Email, Backup, Disaster Recovery & Application Server.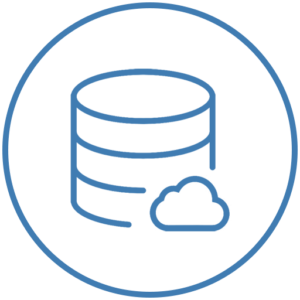 STORAGE
Data management, archiving and storage solutions. Backup and Business Continuity applications.
Business

Continuity
Business Continuity ensures the uninterrupted operation of the business in case of problems in the computer or physical infrastructure. The Servers in the Data Center are activated immediately and the business operates normally via VPN until the faults are repaired.
Security

Services
The specialized audits provided by Digital SIMA evaluate and strengthen the security of the company's data, through improvements in the configuration of the computer infrastructure but also in the rational management of information by the staff.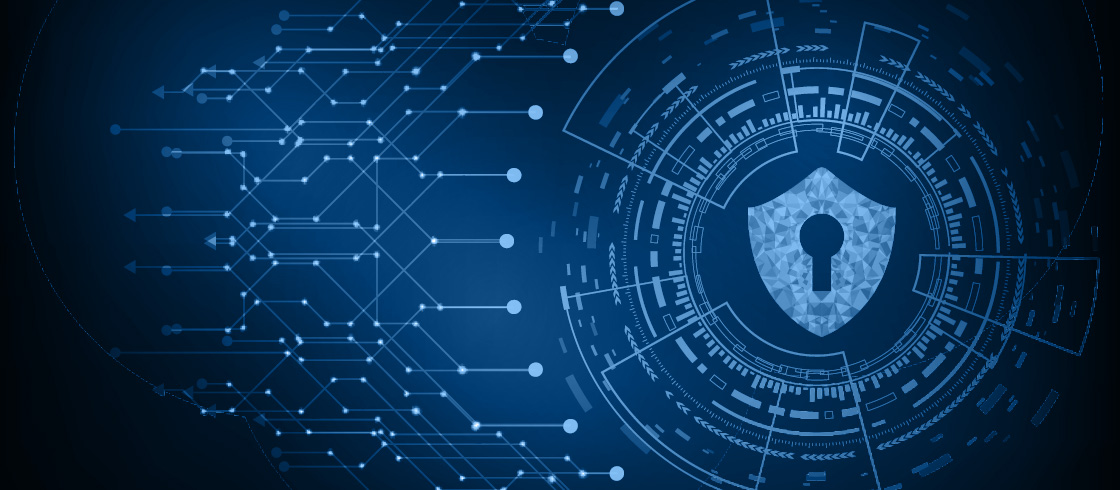 INTEGRATED RANSOMWARE PROTECTION
Ransomware protection is multi-layered, as these are sophisticated attacks that are not effectively handled by a single mechanism. Specifically, it is proposed to implement a combination of countermeasures, which include:READ MORE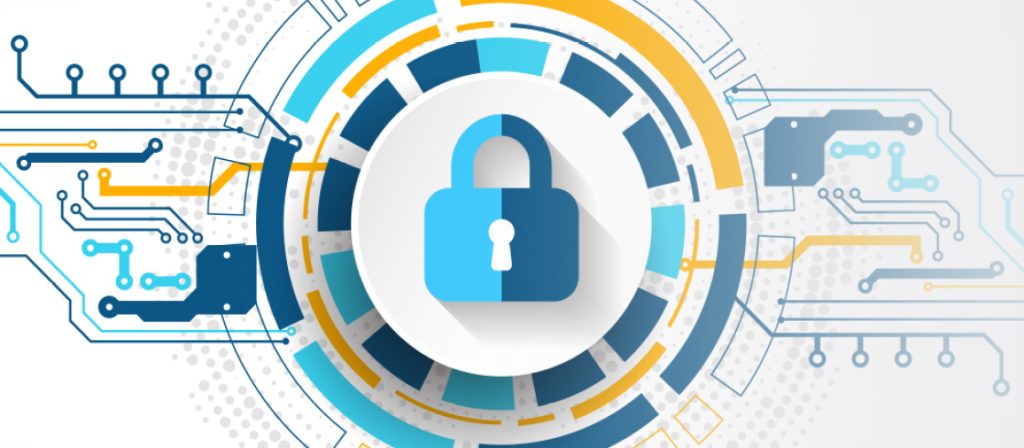 UTM FIREWALL
Networks need modern perimeter security mechanisms to access the internet. The well-known mechanisms of URLfiltering, Intrusion Detection / Prevention (IDS / IPS), Antispam, Gateway Antivirus, are now complemented by Application Control, Data Loss Prevention, Advanced Malware Protection, DNS watch etc.READ MORE
VENDORS
SELECTED WITH QUALITY CRITERIA